HOME > News


NIEUW BOEK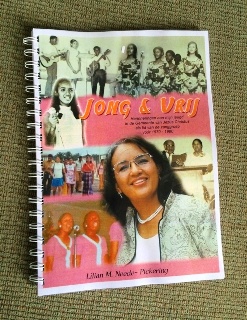 In juli 2015 vierde de Gemeente van Jezus
Christus, gevestigd te Zorg en Hoop in Suri-
name, haar vijftigjarig bestaan. In de geschie-
denis van de Pinksterbeweging in het land,
dus ook in de Gemeente van Jezus Christus,
heeft muziek vanaf het begin een belangrijke rol
gespeeld. De Gemeente was vooral in de jaren
zeventig, maar ook in de decennia daarna, rijk
gezegend met muzikaal talent. Er zijn begaafde
zangers geweest, talentvolle toetsenisten,
meester bassisten en fanatieke drummers.
Lilian Pickering was jarenlang lid en een van de
voorzangeressen van het jeugdkoor van de Ge-
meente van Jezus Christus en heeft als zodanig
ook deel uitgemaakt van die geschiedenis.
In haar pas verschenen boek JONG & VRIJ,
het eerste deel van een geplande trilogie, me-
moreert zij haar belevenissen als jeugdige in de muziekbediening in en vanuit de Gemeente van Jezus Christus. De meer dan honderd genummerde paragrafen waaruit haar verhaal bestaat, beslaan de periode van 1967 tot medio 1980.
Op zondag 11 october 2015 presenteerde Lilian het eerste exemplaar aan Pastor Delano Naarden van de Gemeente van Jezus Christus. Het boek werd daarna vrij gegeven voor verkoop.
JONG & VRIJ is verkrijgbaar bij het Surinaams Bijbelgenootschap aan de Henck Arronstraat 39, waar Lilian op dinsdag 13 october 2015 een boeksigneersessie heeft gehouden.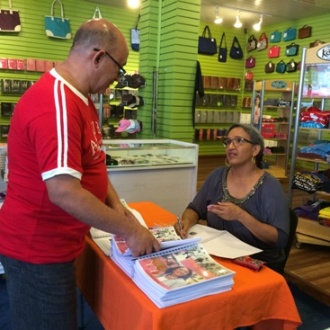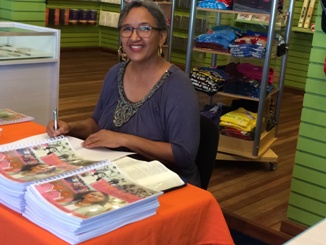 ---
Lilian Pickering Neede released her first book, entitled God's Woman Unveiled, on the 25th of August. It was published by Xulon Press, Inc. in Florida in July 2009.

Because the bishop of her church was traveling at that time, and the shipment of books to Suriname was expected to arrive after sales in the USA had begun, Pastors Tony and Bridget Fontanelle of Revealed Word Christian Center in New York, who are close friends of the author, were so kind to dedicate the books to be sold in the USA represented by a number of boxes, during their church service on Sunday, the 30th of August.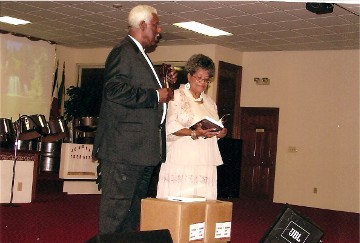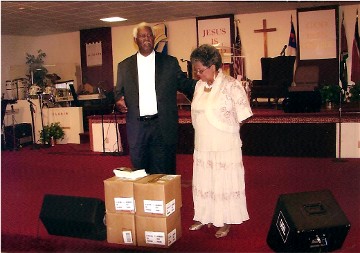 On Sunday, September 13th, Bishop Steve Meye blessed one copy of the book to represent all copies that will ever be in print.
---